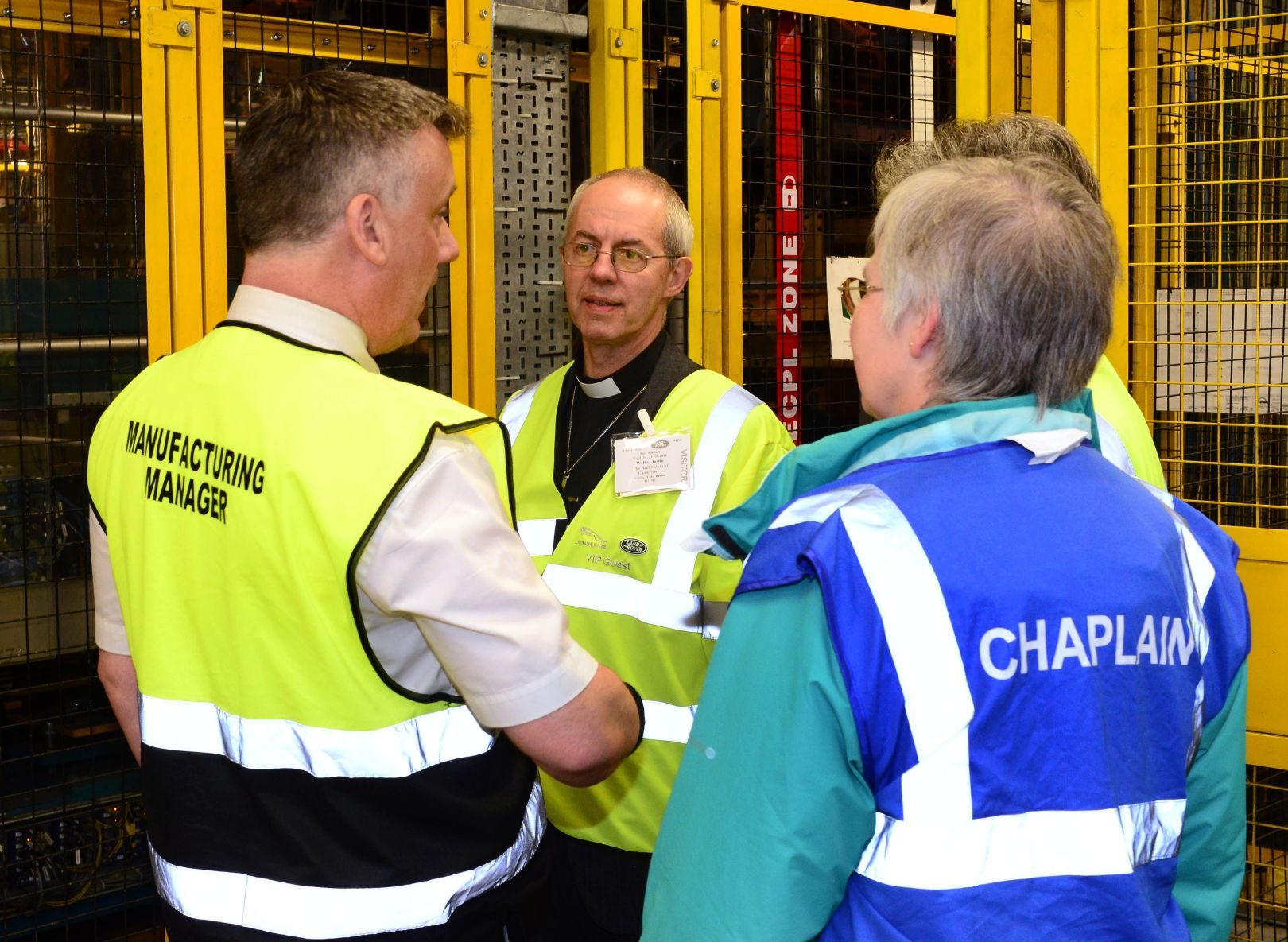 Chaplaincy provides support to staff and management by getting to know workers on site, meeting in canteens and rest-rooms and via workshops. Depending on levels of access to the site, there can be measures and training that are needed regarding Health and Safety.
In some places workers may be self-employed, itinerant – moving from site to site – and living away from their home for considerable periods of time. This can bring issues of loneliness and mental wellbeing, working to tight timescales.
CONTACT US to find out more about this type of Chaplaincy.